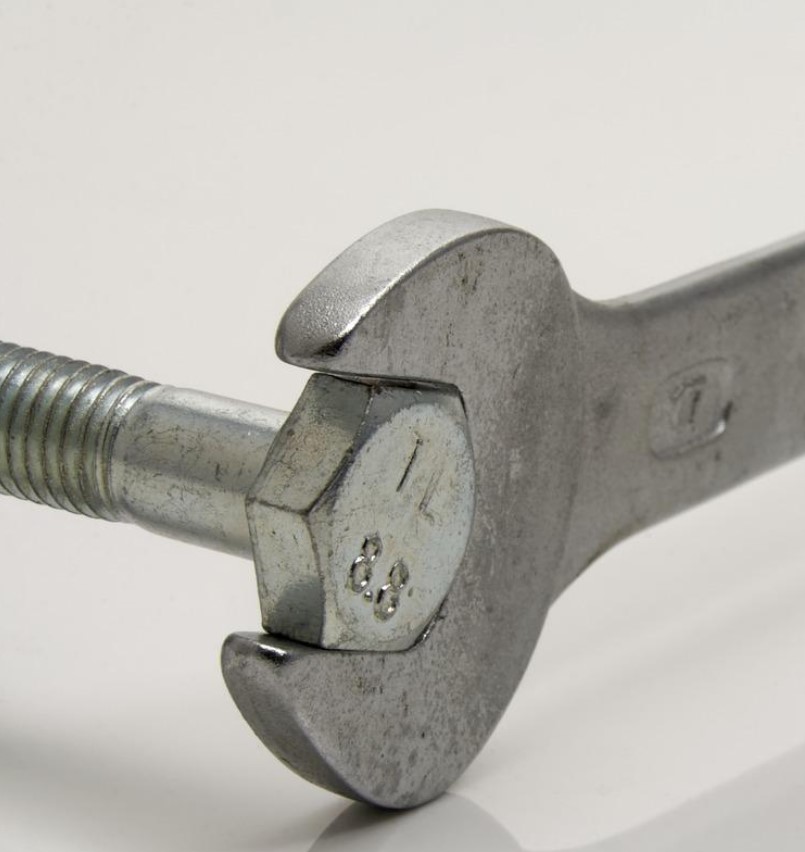 Our team has been busy the last few months responding to customer ideas that make the software just a little always-better.
These are listed in order of their release with the most current one first. All of these were released in June, July, and August.
It just happens this time that my favorite one, the update that I think may be most useful, is #1. It was released a little over a week ago. I think you'll love how it improves your website registration experience.