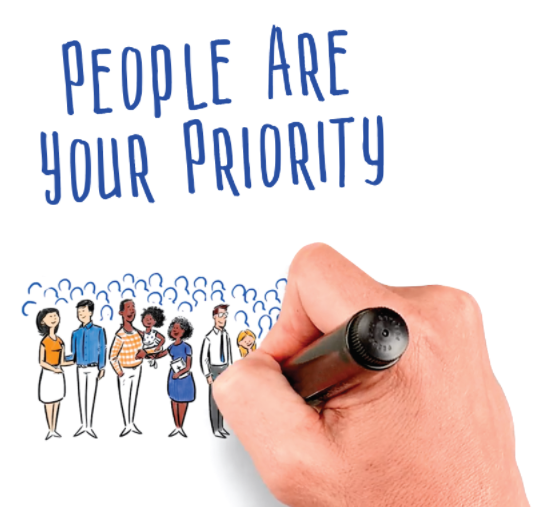 For you that means focusing less on tasks and more on people. For us that means helping you focus less on tasks.
We do that by listening.
We listen to your questions, your suggestions, and your heart. These four upgrades in the past couple of months are examples of how we respond to what you say. The people who suggested each of these already know about the upgrade. This is for everyone else.