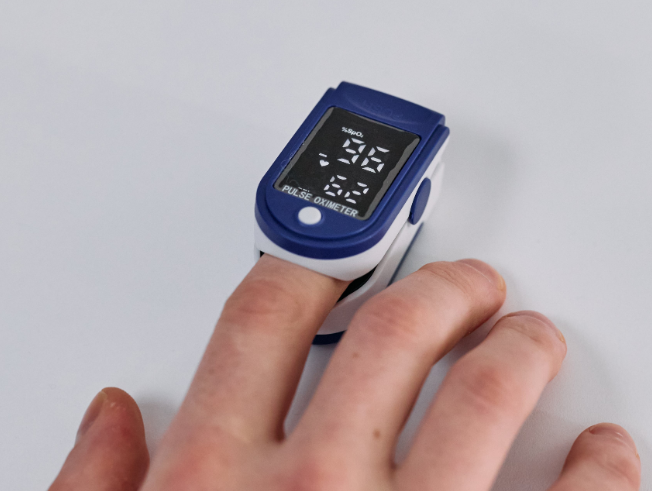 I recently emailed a stewardship survey to our clients to get a pulse on online giving and stewardship in their churches. The first part of the survey was to collect some basic numbers.
In addition, we ran some numbers based on data across all our online giving organizations. You might find it interesting to see how your church compares to these findings. You'll see how to do that below.
The second part of the survey asked about the use of features and for stewardship stories. One feature lags behind the others. One idea and one story provide insights into helping people better use the online tools you provide.