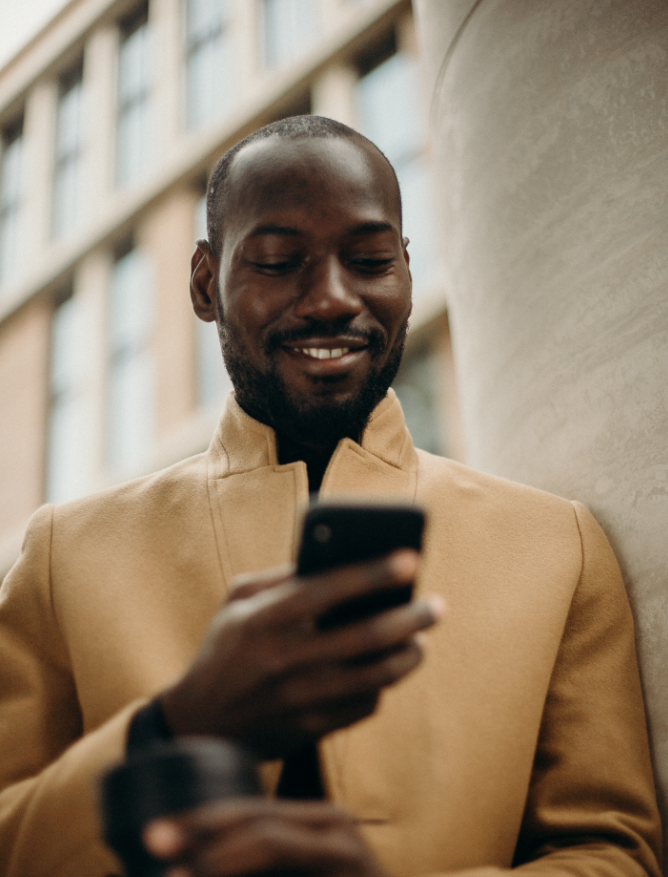 Talk about convenient. Just text the word GIVE to the church office number to make or set up a donation. HELP provides a short tutorial. EVENTS sends a list of keywords to choose from to give or join anything.
CHECK enhances security and captures attendance -
even if watching the service online
. ME goes to my personal page in the database. Add
Links
with your keywords to go anywhere on the Internet.
The great thing about this upgrade is that the number is already in the contacts for many of the people who attend your church. They call it to talk to staff. But now they can text it to do everything else.