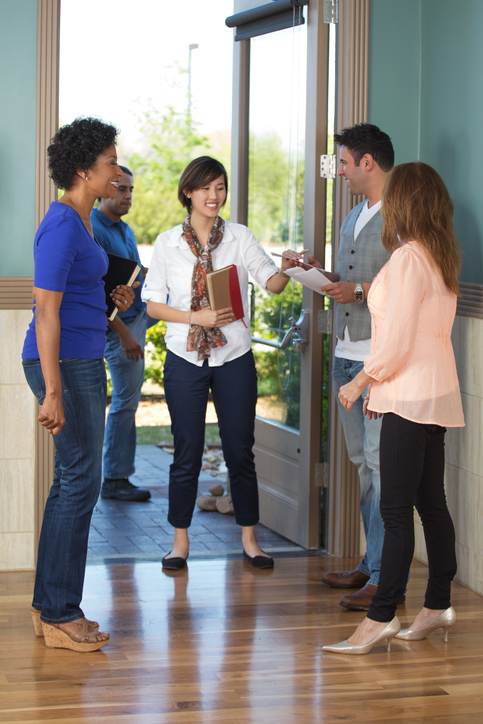 Six years ago we released an initial version of our volunteer scheduling feature. It has been updated many times since then, but nothing like we are rolling out tonight. Tonight's release of SERVICE VOLUNTEERS fills in the gaps to elevate this feature to the very top tier in the industry.
Our Volunteers feature lets you create a group and then schedule that team to serve. With SERVICE VOLUNTEERS you create Templates made up of all the groups serving during a given service.
Using the template you can schedule volunteers across all teams, see blocked out dates, potential conflicts, email or text everyone, and choose from 3 options for volunteers to get their own substitutes.