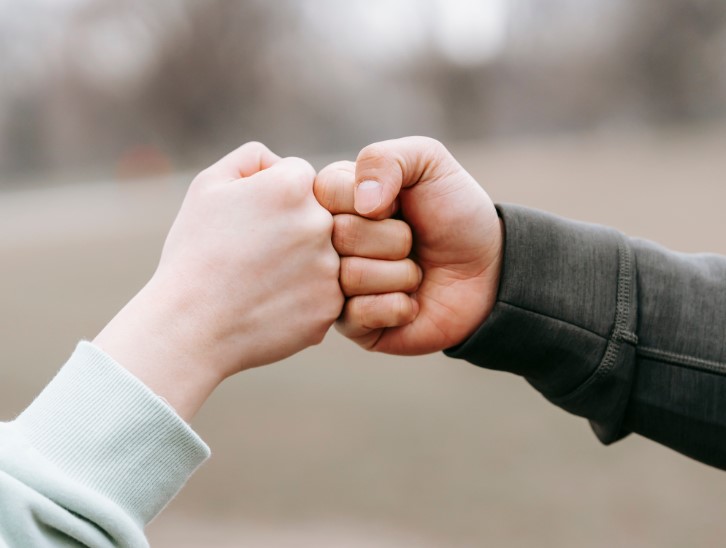 Trust is foundational to every relationship.
In an article on building trust for Focus on the Family, Dr. John Townsend tells us that successful marriages are built on trust.
In his book, The Five Dysfunctions of a Team, Patrick Lencioni makes it clear that a lack of trust on a team is foundational to every other team problem.
Proverbs 3:5,6 makes it clear that our ongoing relationship with God has to be founded on trust.