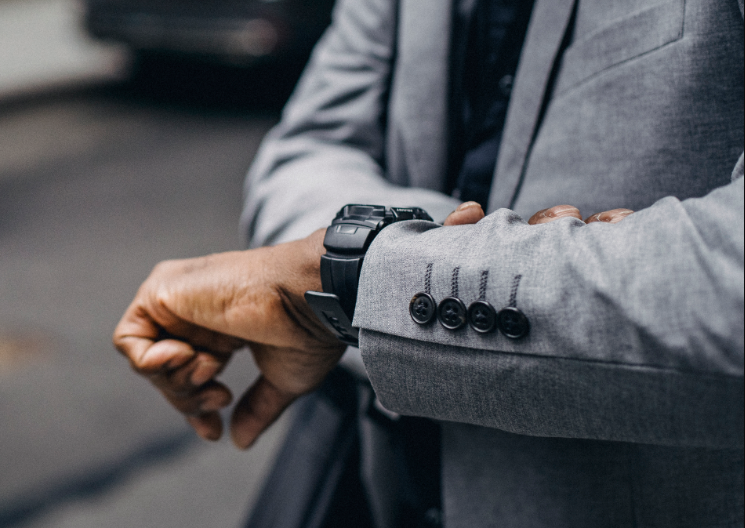 In case you missed it, last week I re-introduced Growthfinder with a couple of upgrades. So far 25 people have responded and 18 took the assessment.
Originally I hadn't planned to share the report summary. But, when I reviewed it, I thought you might be interested in seeing it.
It gives you an idea of the value of a discipleship assessment tool like this.