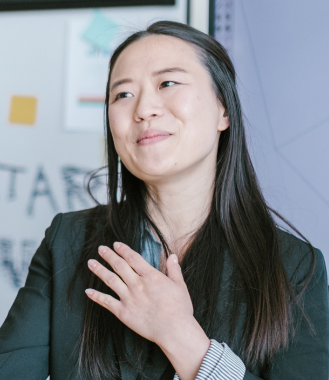 Feature upgrades / new releases often come from users' input and end up making their work a little easier. Here's what Mary shared with us recently. (Stock photo, not really Mary.)
"Adobe wouldn't let me save my latest email newsletter because it was too big to save the way I always used to do it (8 steps 😝). So, I decided to try your "create a link" feature in Email Templates.
It worked beautifully! And in the future will save me SO MUCH TIME! Thank you for providing this tool! You guys are so wonderful at providing what we users need to do our work for God's Kingdom."