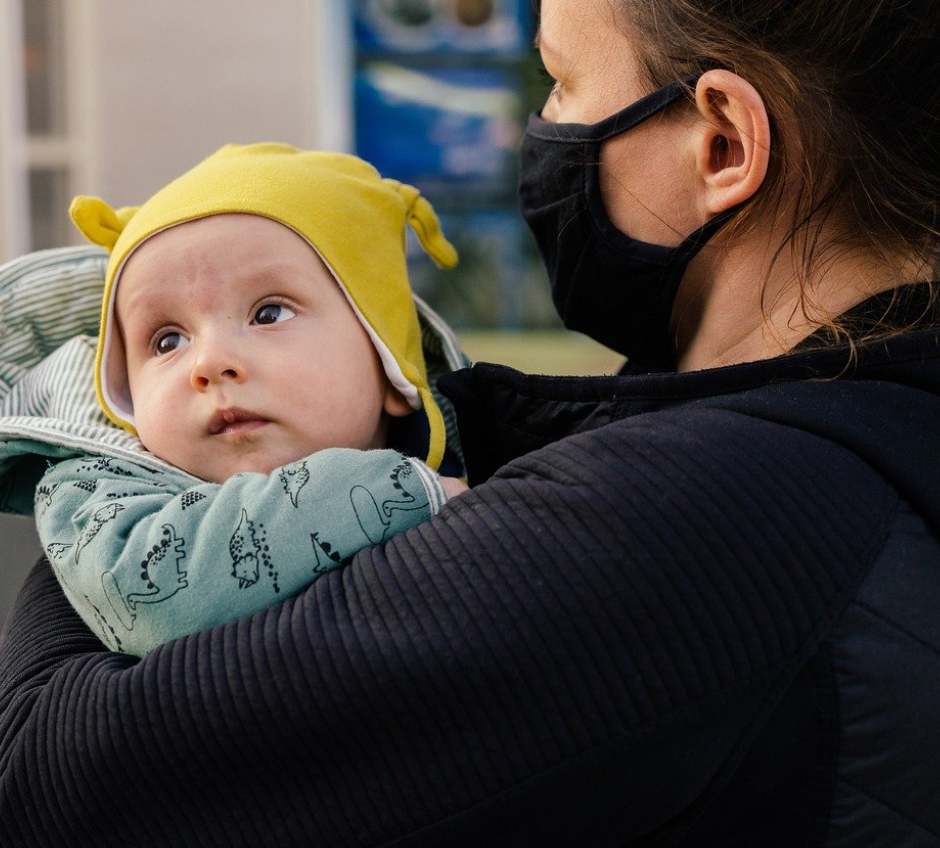 None of us will forget 2020, that's for sure. As churches are starting to meet back, it's good to see check-in start to pick up again. Here are a few blog posts since Covid started on ways we've adapted check-in to this new world.
Room Check-in, Count and Close
Medical Affirmation Before Check-in?
Text-to-Check-in for Virtual Attenders
As both veteran and new clients are thinking about their new approach to check-in, we often get asked if we can accommodate their different ideas. Because our system is so robust we are almost always able to accommodate.