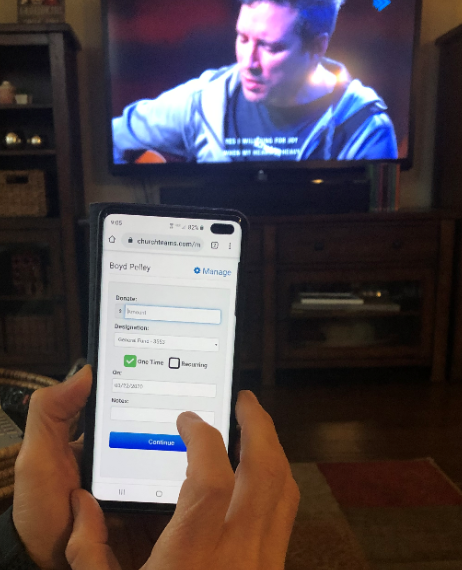 All of us miss being together on Sundays but we're finding new paths to stay connected. Like the creative ways many of you are using Text-to-Church to help.
One recent idea was to use All Check to have people text to let us know they were watching the live-stream or video. It also gives them an opportunity to respond, give and stay informed. Like a church bulletin, but on steroids.
But there was a problem. The system required starting up a label printer in order to use Check-in. So, we changed development priorities last week and are excited to release an upgrade to Check-in that allows you to create an automatic check-in start up schedule without having to start a label printer.