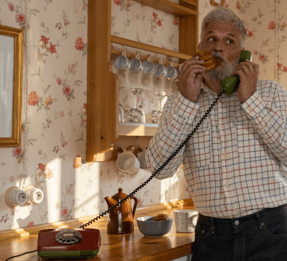 Technology makes our lives easier. I'm glad I don't have to use correction tape to fix typos and that I don't have to be attached to a wall to make a phone call.
What word processors are to writing, and cell phones are to talking; workflows are to doing. I've written a lot about workflows the last few years, but the last couple of weeks I've had two very sharp, pastoral staff ask me for specific examples. Both of them are in the process of considering a change to Churchteams.
Workflows really are kind of a novel feature for most people when they first see them, so, see if these 10 ideas don't get the wheels rolling for your thinking about using workflows to automate tasks. The hyperlinks go to more detailed blog posts on each topic.
Here is a
blog search
listing these and other blog posts with the initial paragraph of each article. If you're a client, pick one of these or something else and get started. If you're not a client,
join me for Meet The Software
to learn more!
Either way, come on over to church in the 2020s. We'll be glad to help you get there.