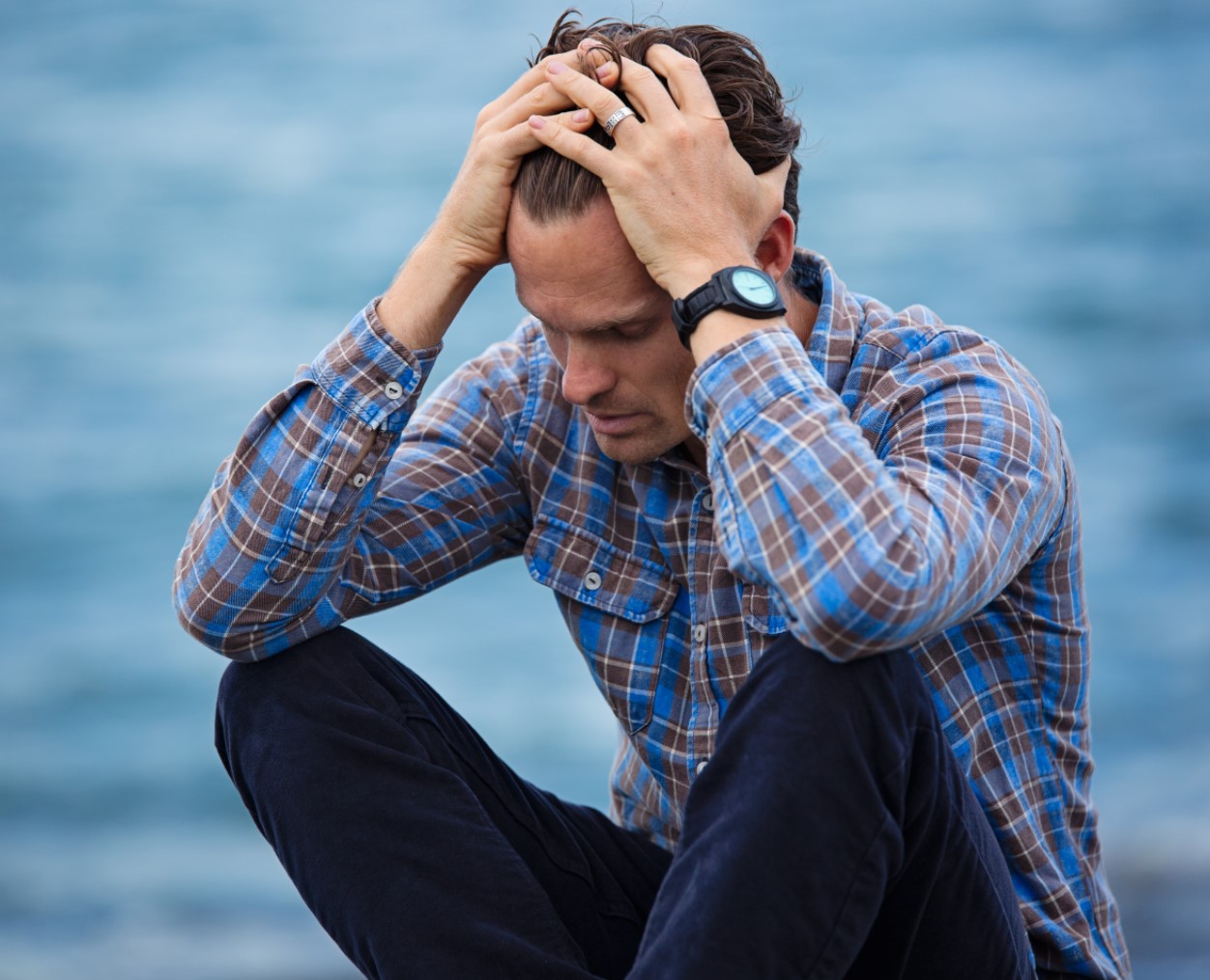 For many churches the most disruptive way that life happened over the past two years has been the stress level of staff.
Here is a survey response from one church:
Our senior pastor resigned after 25 years, we are now searching for a new senior pastor. Our children's minister also resigned. Both in 2021.