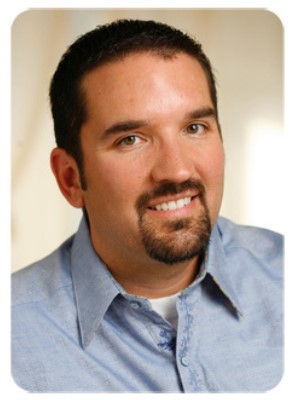 Note: Churchteams partners with CLI to help church leaders develop effective systems for ministry.
Hi, I'm Nelson Searcy, Lead Pastor of The Journey Church and founder of Church Leader Insights. As a coach to more than 3,500 pastors and church leaders, I'm often asked:
What are the top books you'd recommend for me to grow as a leader?