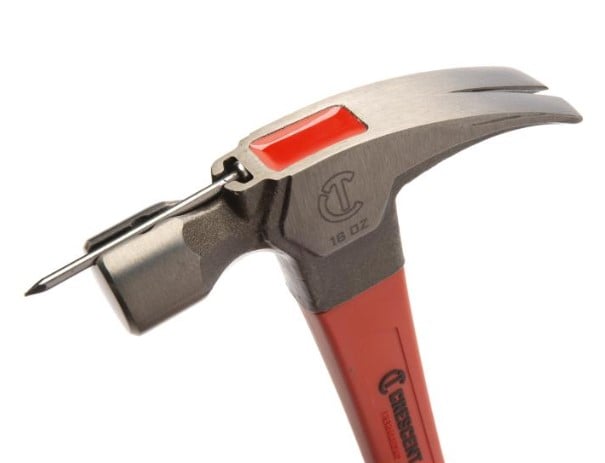 This is the 2nd of 3 blog posts related to end of the year campaigns and online giving. Last week we looked at ideas for end of year online giving campaigns. In this post, we're going to look at online giving from the perspective of organizational promotion and benefits.
I really appreciate those of you who took the time to give us your thoughts. I think your responses are representative of a broad spectrum of churches and that they are very insightful.
Consider this summary chart of how our survey respondents promote online giving.