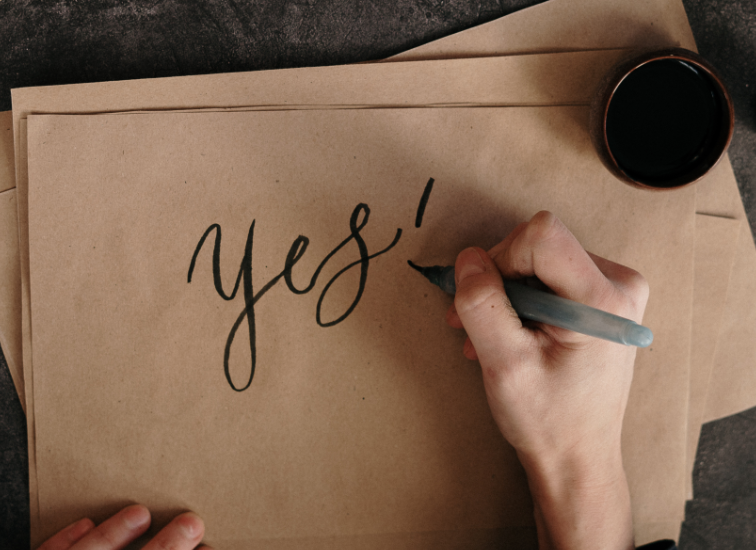 Yes! We've been on an exciting journey the last couple of weeks as we rolled out the new Member App. Our thanks to so many of you for sharing your time in the briefings (recording), your excitement about the feature, and your kind words.
In a previous blog I mentioned that there are always tweaks, and often new ideas that come after a release. This one was no different. The most significant one empowers staff in a completely new way on their mobile phones. They can now use the full software through the Member App. Yes!
By staff, I am referring to anyone that has been given access to the software at the coach level and higher. These are assigned under Settings > Users.