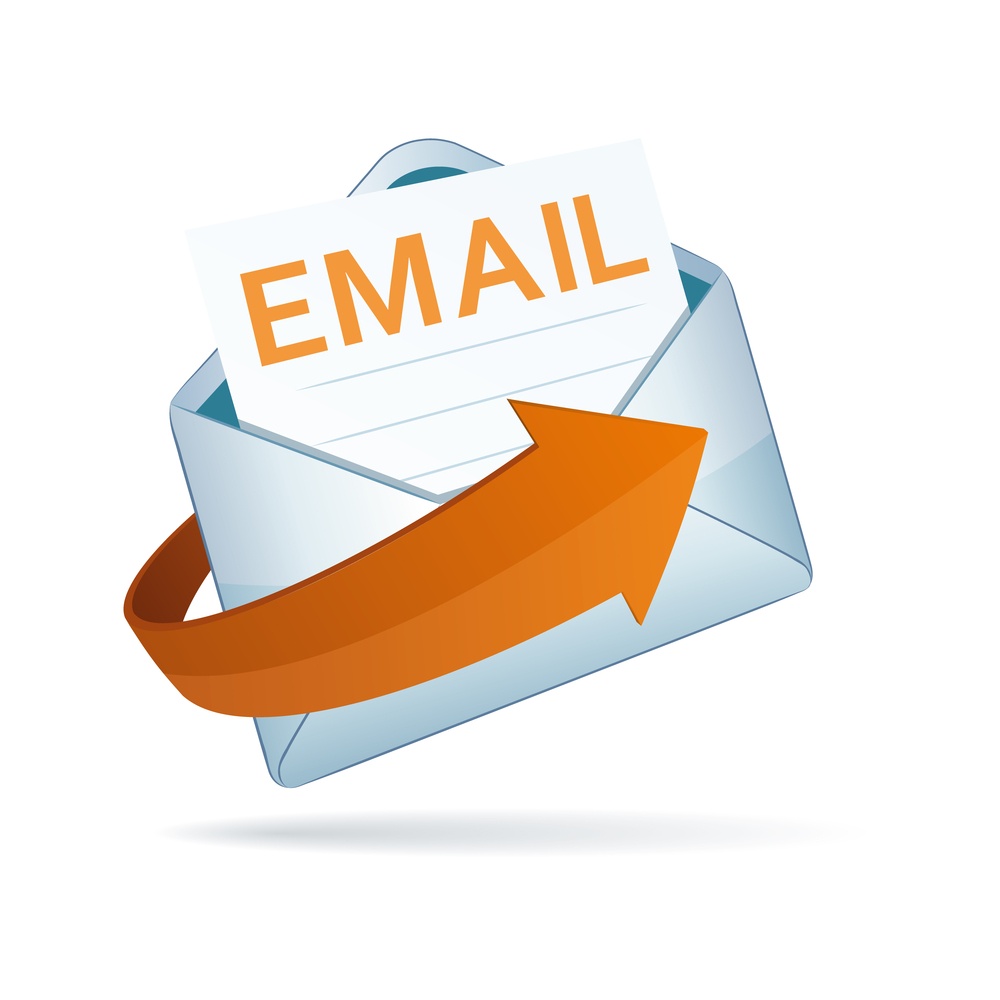 When used well, email templates can help your church's communication strategy in a couple of ways.
Uniform branding. Consistency in the look and feel of all emails that officially go out from the church helps build familiarity and confidence in church communication.
Staff time savings. Staff save time by creating templates for regularly used emails like follow up from connection cards. These can be set up to contain all the responses needed so that staff just edit out unneeded information.
If you've never thought about developing a communication strategy, here's a blog post from Orange that might be a good launching point.