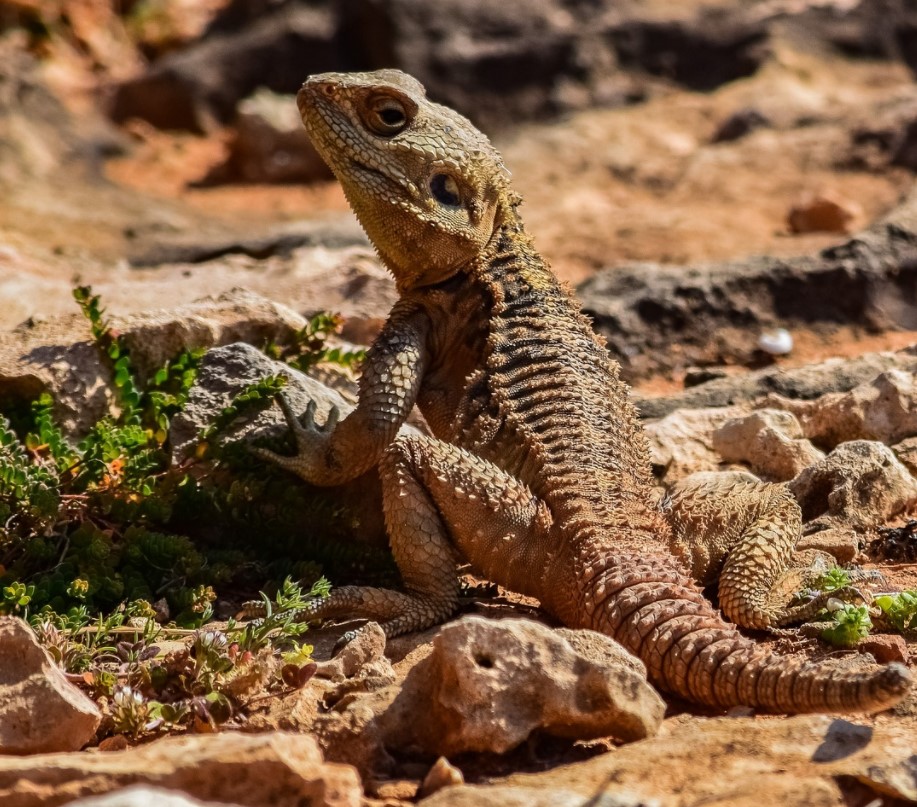 It seems like life's challenges never slow down, much less stop. We turn on the news every day to learn of the latest shooting, natural disaster, economic challenge, social unrest, health guideline, political argument, and now a war.
This sense of constant change weighs heavily on the shoulders of church leaders. How should we respond in light of all this, and what technology tools can help?
This comment from our survey a couple of months ago is insightful.