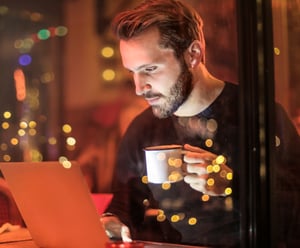 The last two weeks of every year I review and summarize sermon and Quiet Time insights I journaled that year. These influence goal-setting for the following year.
Doing it this year, I started thinking about some of the analytics we have on my blog. What if I shared with you the most read blog posts in 2019? It might help you see what others think are most significant about Churchteams 2019 and help you set goals for using Churchteams in 2020.
Here are the top seven in order starting with the most read blog of 2019. Preview notes and publish dates are included.