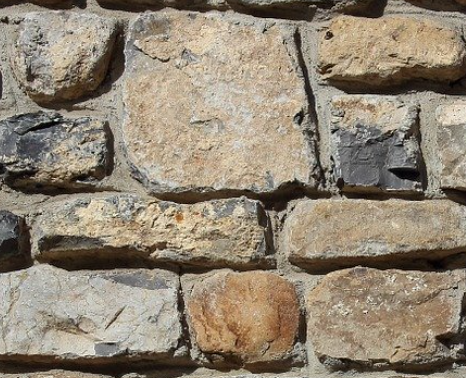 Churchteams was built around the idea of growing a church using groups as the common building material for every ministry. This means that everything that involves more than one person is managed as a group.
Every worship service, small group, class, committee, ministry team, leadership team, service team, mission team, event, and even assimilation step is managed as a group.
This is one of the design constructs that makes our software unique, powerful and user-friendly. Once understood, ministry rocks of all sizes are formed together to become a solidly built organization.