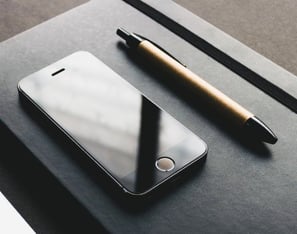 You've cast the vision for a new year, a new building, or a new missions opportunity. You've asked people to pray to determine the part God would have them play in investing in this vision over the next months or years. Now, it's time to let them respond.
The cardstock pledge cards have been handed out. With them you gave out some really cool, branded pens as swag. The cards are collected and expectantly prayed over.
Wait a minute. Cardstock and pens? Didn't Covid teach us to look for digital solutions like QR codes and texting? Why can't we just have people enter their pledges on their phones or online?
Wouldn't that save a ton of staff time? Wouldn't it save data entry mistakes? Wouldn't it demonstrate that our new vision really is in touch with the times?
The answer to all of these questions, none of which are original to us, is yes. This upgrade will help you implement this exact process. Rather than me explaining it, just give it a try. If a picture is worth a thousand words, hands-on is worth a hundred pictures. Just back out when you get to the payment page.
Click here to pledge. This is the registration settings link associated with the pledge campaign. You could use it anywhere, on your website, email, etc.. Here is a QR code to the same form.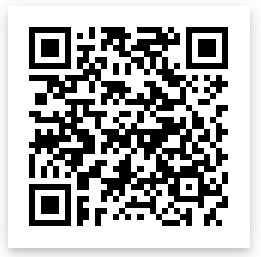 Text Demo3 to (817) 677-9850. This uses Text-to-Church to register a pledge. Here is a QR code that opens up your messaging app and enters the keyword (Demo3). Just click to send the text.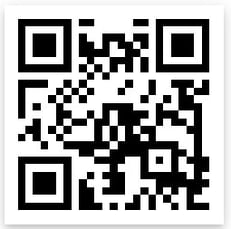 The biggest difference between using a link and using Text is that when someone sends a text, assuming they are in the database, the system recognizes them and completes the form for them.
Behind the scenes, this upgrade also adds an easier way to set up a campaign and a campaign registration group.
It also lets you set up multiple campaigns related to a single fund. This is a huge upgrade for those of you who set up campaigns for the same fund one right after the other. You no longer have to clear out pledges for the fund. Go to Giving > Settings > Designations/Funds to see the new Campaign button for your different funds. We set up your current campaign(s) for you in the upgrade release.
For more details on these new features and how they work together with previously existing features, check out the great Knowledge Base article that Jennifer just wrote.
Thanks especially to Mark and Donna for their tireless hours of hard work to clearly understand the problem and then architect an incredible, innovative, contemporary solution for registering pledges.
These are new times and I know you guys are re-visioning the future. We want you to know we're right there with you, building the church software that you need, want and would build yourself if you could. Thanks for letting us be part of your team. If we're not yet part of your team, you'll know when the timing is right to take a closer look. And, we'll be right here to answer questions and show you what's new.