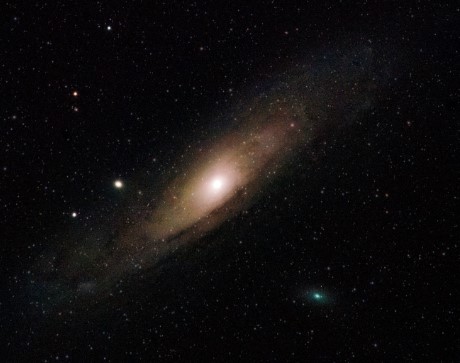 Apple co-founder and visionary leader Steve Jobs made a bold statement in 1985 about the culture of Apple. He said:
"We attract a different type of person…Someone who really wants to get in a little over his head and make a little dent in the universe. We are aware that we are doing something significant…Everyone here has the sense that right now is one of those moments when we are influencing the future."
That make a "dent in the universe" mission shaped the influence and impact of Apple for years to come.