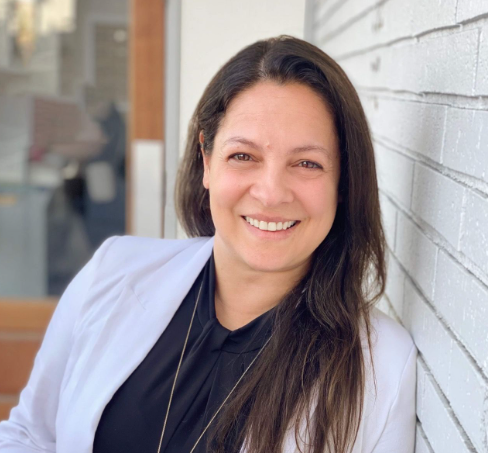 We are one of the sponsors for the Church Communicator's Conference October 2-5, 2023. It is going to be at an Art Museum in Charlotte, NC.
It's not like any conference we've sponsored before, but very much inline with the direction we are headed as a church communication platform.
First, I'd like to invite you to join us at the event if you can.
Secondly, I'd like you to hear from the brains behind the event, Barbara Carneiro. She has become a real friend to Churchteams and we look forward to being part of what she is doing with this conference.