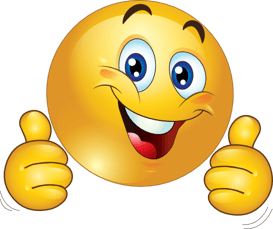 This blog post is for our newest customers. You are done with the search process, opted to continue your trial, and filled out our follow up form to help us help you get going with excellence. Here are the next steps I would do. Let's go!
Subscribe to Email Updates (on the right) for latest thinking and updates on Churchteams. Sign other regular users up as well.
Do the Academy Classes. These are live classes to help not only introduce you and your staff or volunteers to the software but to help train them on use of specific parts of it as often as you would like.
Do the onboarding call. The first 3 months are critical, email support@churchteams.com and one of us will work with you to set up an initial 30 min to hour call. We'll work with you through the setup process and follow up until you're ready to go.
Get others involved. Invite staff to setup their own password (settings / security / passwords). Then get together and lead them to update their info (get familiar with member profile) and create a group (learn how to organize their ministry). These are the 2 building blocks for everything else.
Don't be shy. Use the ? icon on the top right in the application to see our knowledge base, email support@churchteams.com or call/text (817) 405-9750. It's always there for you.
We really want you to thrive with Churchteams. Learning a new software will take some time. We are right here to help you. Then, when it clicks and everything is humming, you and your church will be so grateful you made the change.
Welcome!