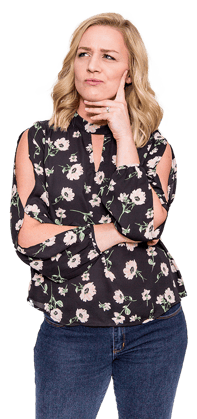 How well are your emails really being received? We've been on a learning curve in this area the past few years. As many of you know we released significant upgrades to our email system back in 2016. Here's the blog post - New Release: Built-in Email Marketing. It contains the details. But since it came up at our User's Gathering a couple of weeks ago, here are a few best practices that some of our clients are using to increase the impact of their email communication.
When you send your emails is a big deal. Did you know that when you send an email impacts the likelihood of it being opened? Just Google "when is the best time to send an email" and you'll see all kinds of research and blog posts about it. These are generally broad generalizations and often work week and business specific. My hunch is that the best time to for people in your church to receive an email is not going to be the same as the best time to send a business email. But, figure it out for yourself. Use the Schedule option underneath the Churchteams Email text box to send out similar emails (like a weekly update) at different times over the next few weeks. Maybe something like Sunday at 4 p.m., Tuesday at 10 a.m., Wednesday at 8 p.m. and Saturday at 10 a.m.. Then use the Email History option under the Communicate button to run reports and compare open rates.
Subject lines are a big deal. Think about the factors you use to decide to open an email. In addition to how much time you have when you see it, you will tend to look at who it's from and what the subject line. Google "how to write a good subject line" and you'll see some great suggestions. Then, once you've landed on a good time, switch up the tips you've discovered in your research for subject lines and use the Email History feature to see if you can't increase the likelihood of people opening your email.
There are other factors involved in creating great email like: how and what makes a great call to action, how to write great content, and length of communication. If you're a marketing person, these are basic for you. But, for most of us email marketing is not something we take much time to consider. My goal here is just to give you guys a little exposure and give you one tool (Email History) that can help you be more successful.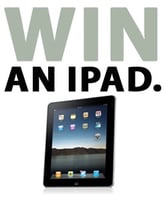 If you haven't already be sure to join our Churchteams Community Facebook group. We're giving away an iPad to one randomly chosen person who joins us before June 1st. Don't think, join now!
Join now and over the next few weeks share with us what you are learning about email marketing. What you learn might be a huge help to many others.