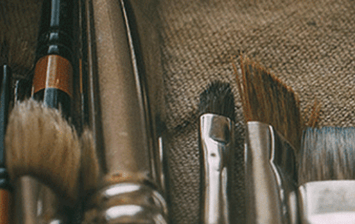 Consistent execution by your staff and volunteers is vital to the success of your assimilation strategy. Instead of sharing typical problems we see in this area, here is a
picture of the ideal team member followed by a survey that you can share with your team to get a feel for their readiness and at the same time uncover training needs.
Own the vision. They have a sense of what's at stake. They have been the person or know people or stories of people who've wanted and tried to connect but couldn't. They have a burden for helping people find their place in community and ministry.
Own the strategy. If they don't understand details of every part of the assimilation strategy, they at least know the exact goal of their part of the process. It is clear to them what a win looks like for them.
Own the tool. They are willing to let go of other ways of tracking that are familiar to them (sticky notes, calendars, other software products, etc.) and use a common platform. They understand the benefits to the process of managing all communication in one place.
Own the habit. They have developed the skills and habit of using the tool to track their interactions with people. They understand that personal conversations helpful to the process are to be logged with follow-up assignments made. They are committed to making notifications they receive from the system a priority in their work schedule.
Own the feedback. They appreciate clarity on what is expected of them and are open to getting feedback for their part of the process, including: consistency of using the system, helpfulness of notes to other team members, and faithfulness to make follow-up contacts as assigned.
Click here to take the survey. You will receive a copy of your results. Feel free to use this same link with your team and have them send you the results. Or to build your own assessment with these same questions or your edited version of them.