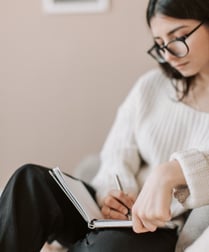 The story of 2020 will always be the global pandemic of Covid-19. All of us are different. It's worth the time to log what we've lost and grieve it well. It's also worth the time to examine what we've gained and how to build on it. I hope you're doing that personally and as a church.
The upgrades we've released the past few months reflect insights gained from working closely with clients in 2020. Some of these are really minute, but the first one in particular positions us well for the post-Covid expectations of performance at the peak time of Sunday mornings.
---
Infrastructure upgrades. During peak times on Sundays the last couple of weeks in January we experienced some unacceptable slow downs. This pushed us to upgrade the system to make it faster, more reliable and more secure. The infrastructure is now ready to take on the increased Sunday load demands of future growth and post-covid expectations.
Summary totals on Group Info page. We added a summation row to the bottom of the Group Info page roster. We've had this for registration attributes for a long time but added it for member attributes as well. Counts & percentages for text and date fields. Tally for dropdowns. No summary for notes. This will make the group info an even more effective dashboard for any group of people you put together.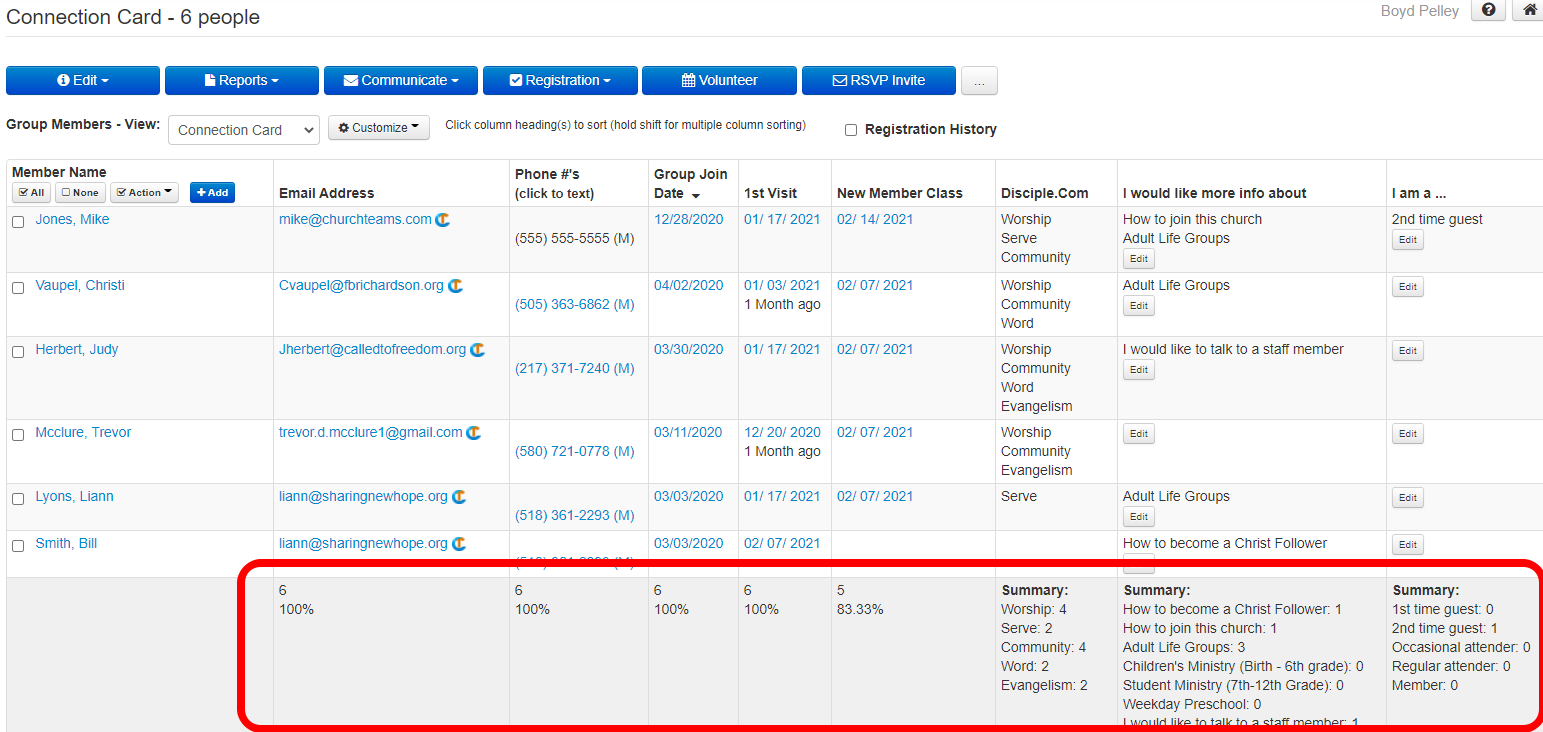 Summary totals on Member Listing report. The last row of this report now has a more detailed summary of each column. The row is darker gray. Date, text & hyperlink attributes will show the number and percentage. Dropdowns will give a summary of each option.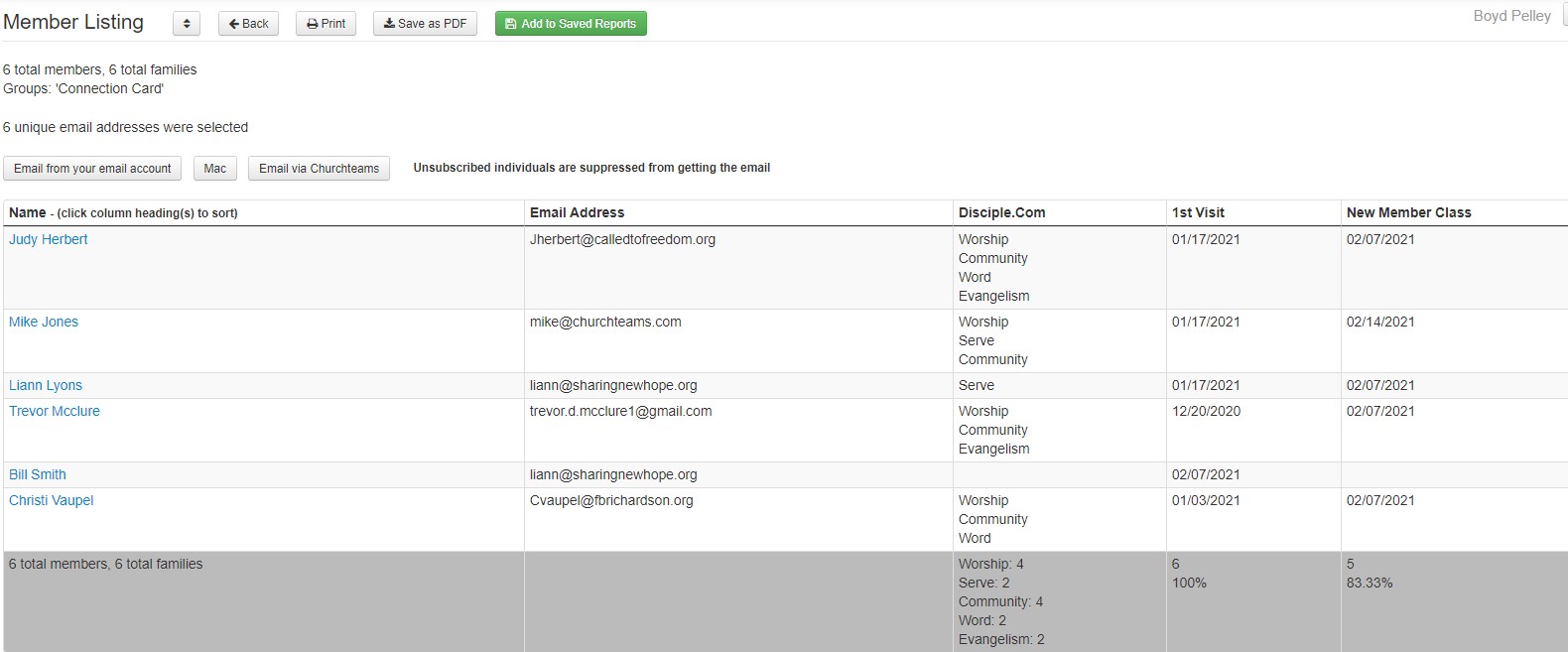 Online giving & registration payments. We added an upgrade to help avoid problems related to third party cookies in browsers during giving and registration payments. This is mostly behind the scenes stuff to enhance performance. Notice: the CVV number is no longer required in the form making it just a little easier to give. At the same time it added an additional card validation check. This upgrade pertains only to entering new credit cards. Saved cards or ACH will not be affected.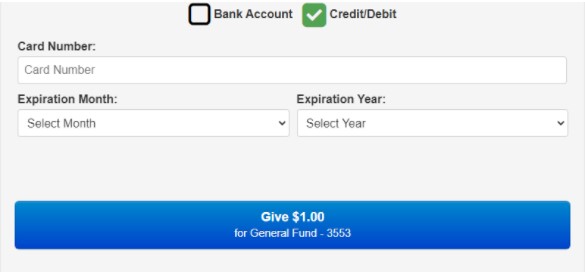 We also added a
icon on both the US and Canadian ACH forms that click to an image illustrating the Routing # vs. Account # (US) and Transit # vs. Financial Inst # vs. Account # (CA).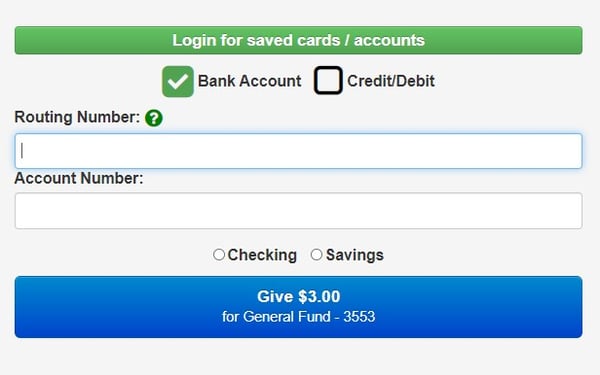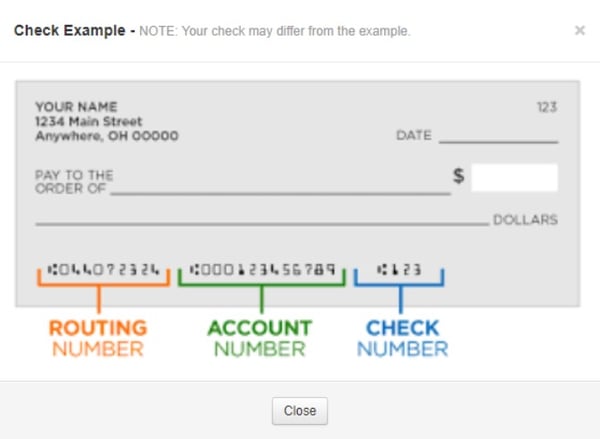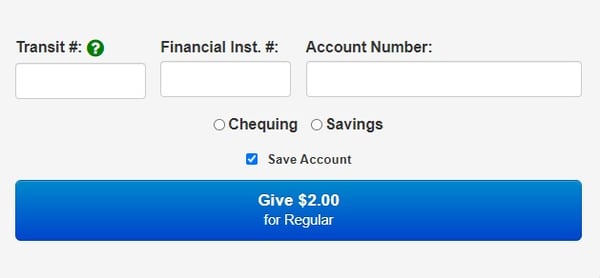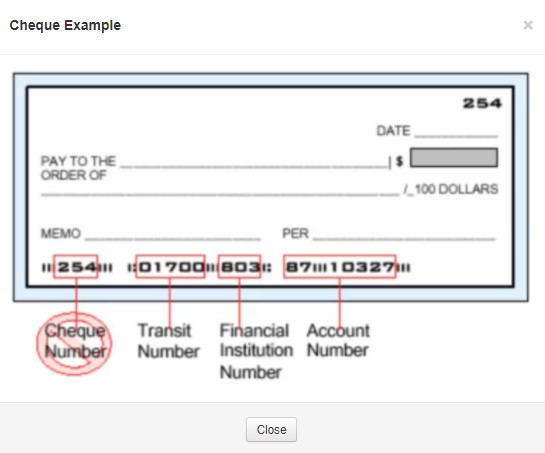 Data hygiene improvements to merge reports. Relates to Members > Member > Merge. We will now display everyone in the collection of duplicates unless every possible combination has been dismissed by checking the "Don't show again" box.

Our code got confused so it did not display all the groups correctly when it was building the report. For example, if Mary 1 vs. Mary 2 was dismissed and a Mary 3 shows up; the system will now overlook that Mary 1 vs. Mary 2 was previously dismissed and show all 3 so that you can decide which ones, if any, should be merged.
Added Last Month to date options for Saved Reports.
We added "Last Month" and "Last Month Last Year" to our saved calculated date ranges. This will help with scheduled reports that are run based on calendar months.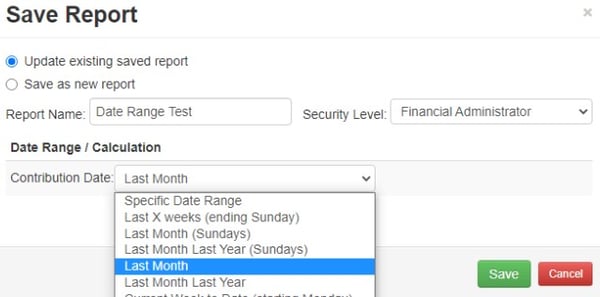 Improved date options for scheduled reports that update the database. Specifically this upgrade gives 4 date options for saved / scheduled reports designed to update member attributes or add people to groups. This allows you to schedule a report to run that updates the 1st Visit Date on a member attribute based on being added to an Adult Guest Registration as a new family in check-in or by completing a digital connection card.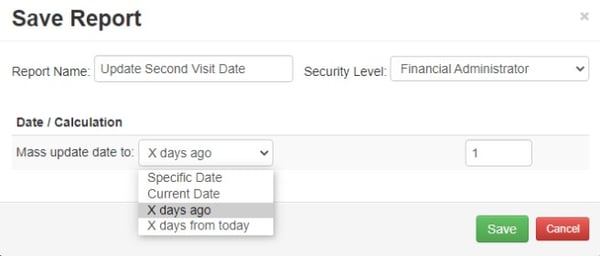 We will continue to explore how to use this feature in future blogs, the Facebook Forum, and Roundtable discussions. The possibilities for this are endless.
Legal First Name will be used as priority name on statements. I guess I'm a little late on announcing this release. We talked about it during out statement briefings in January though. If there is an attribute named exactly "Legal First Name", the system will now find that attribute when running statements. If there is an entry in this attribute, it will override the fixed "First Name" attribute.