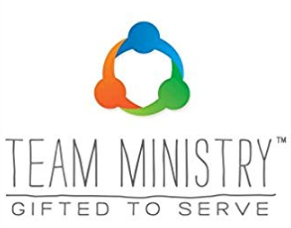 From the beginning of the Churchteams vision, there was a component I called Giftfinder that I dreamed of building into the software. We built Groupfinder to help people connect with small groups. And Growthfinder as a spiritual growth assessment designed to help pastors, staff and group leaders measure and track spiritual growth. Here's a Best Practices Blog post on using Growthfinder.
The idea with Giftfinder is simple:
Help people discover their spiritual gifts and ministry interests then use those to find the ministry for which God designed them. This will improve the team-building efforts of pastors, staff and volunteer leaders. Here's how to do it.
Build the team in Churchteams. Add in team members or potential members and customize the group view to show their name, contact info, gifts, interests and notes. Use notes to help you schedule and track conversations.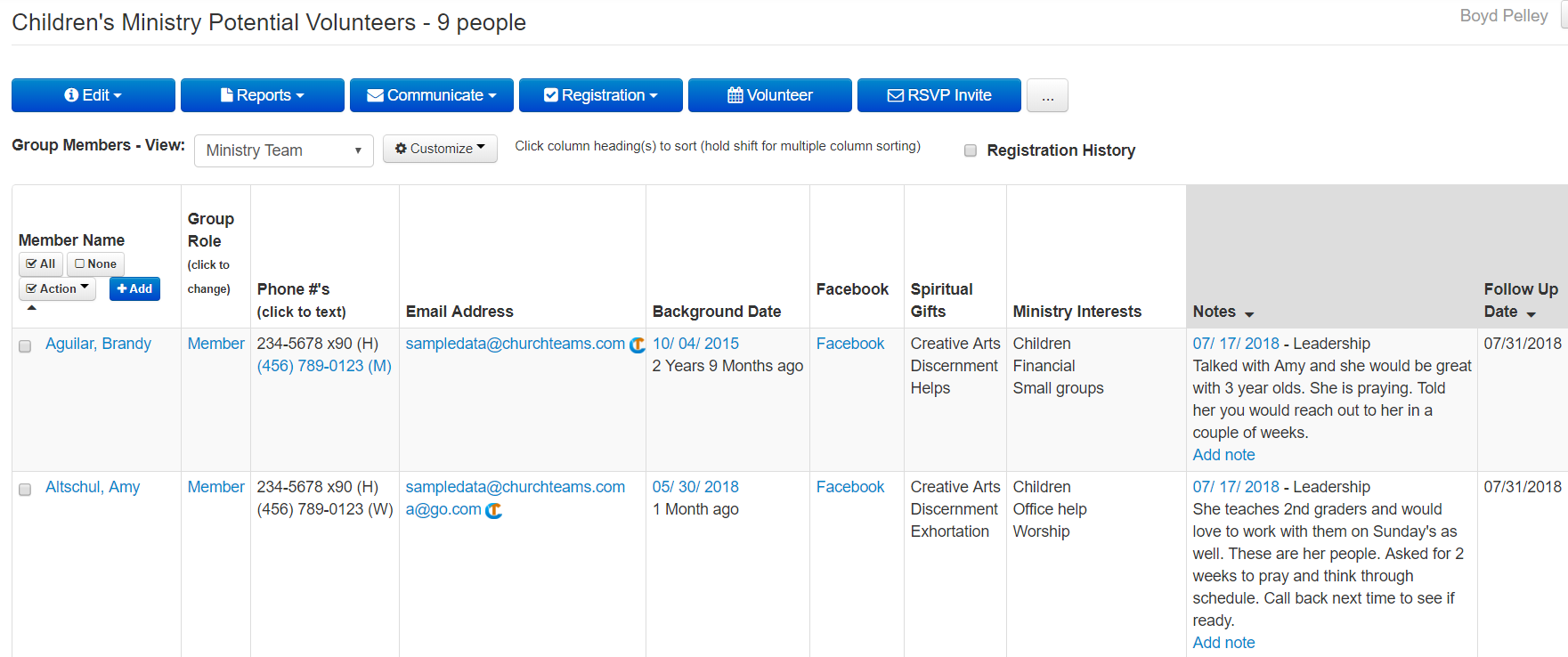 Get people to take an assessment and enter the results themselves. From within the group click the blue Communicate button then "Evite to update personal info" and use this email as a template to send to the group. Be sure to change out the assessment link and replace it with yours.
1 Peter 4:10 tells us to use whatever gifts we have received to serve others as an expression of God's grace to us. We believe that when you discover and employ your gifts you will find purposeful joy and effectiveness in ministry. To help you discover that, just
TAKE THIS ASSESSMENT
. You will discover more about how God has wired you.
Once you have the results, please
and enter your assessment results. These will help us help you find your fit in ministry.
Here's how to connect with Churchgrowth.org and set up your own account. Once you subscribe they will email you instructions including the URL to use in the email above.
The Unlimited Online Spiritual Gifts Survey Database collects the online spiritual gifts survey results for everyone and makes them available for use by administrators for $199.99 per year:
The Online Personal Ministry Finder Database includes unlimited Spiritual Gifts Surveys plus two other online surveys for a designated number of people, a personality profile and a teamwork assessment, as well as 240 ministry job descriptions to help your people find their place to serve in ministry. It starts at $99 per year for 25 people to take the other two surveys.
Customize Member Attributes to Match The Assessment. Just before you send out the link to everyone be sure to go to Settings / Members / Member Attributes to custom the attributes to match the assessment.