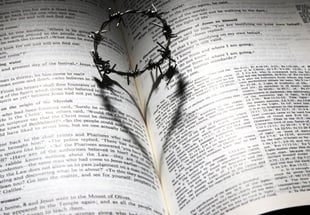 It's great to see how the vaccinations and our new habits seem to have turned the tide on Covid-19. But, as you're planning for Easter, 2021; do you wish there was a way to do a better job of managing the numbers of people attending services. Maybe our Covid lessons from last year can help. Here's a slight reworking of the blog post from May, 2020 on how to use Churchteams to set up a worship reservation system.
The Knowledge Base article,
"
How do I set up reservations for groups of people"
, has the details you need. But, the bottom line is that there is an option to the dropdown responses for a registration attribute to allow a registrant to select the number of additional people they are bringing. Basically, like an online reservation at a restaurant, a person registers their information and then how many are in their party. It looks like this.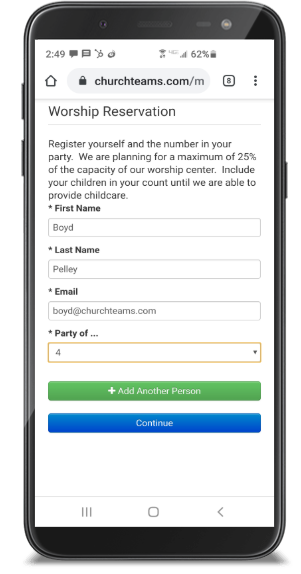 When they do, their name shows up in the group and there is a column that says the number in their party. These are subtotaled and summarized in the bottom row. The total for the service is shown in the header.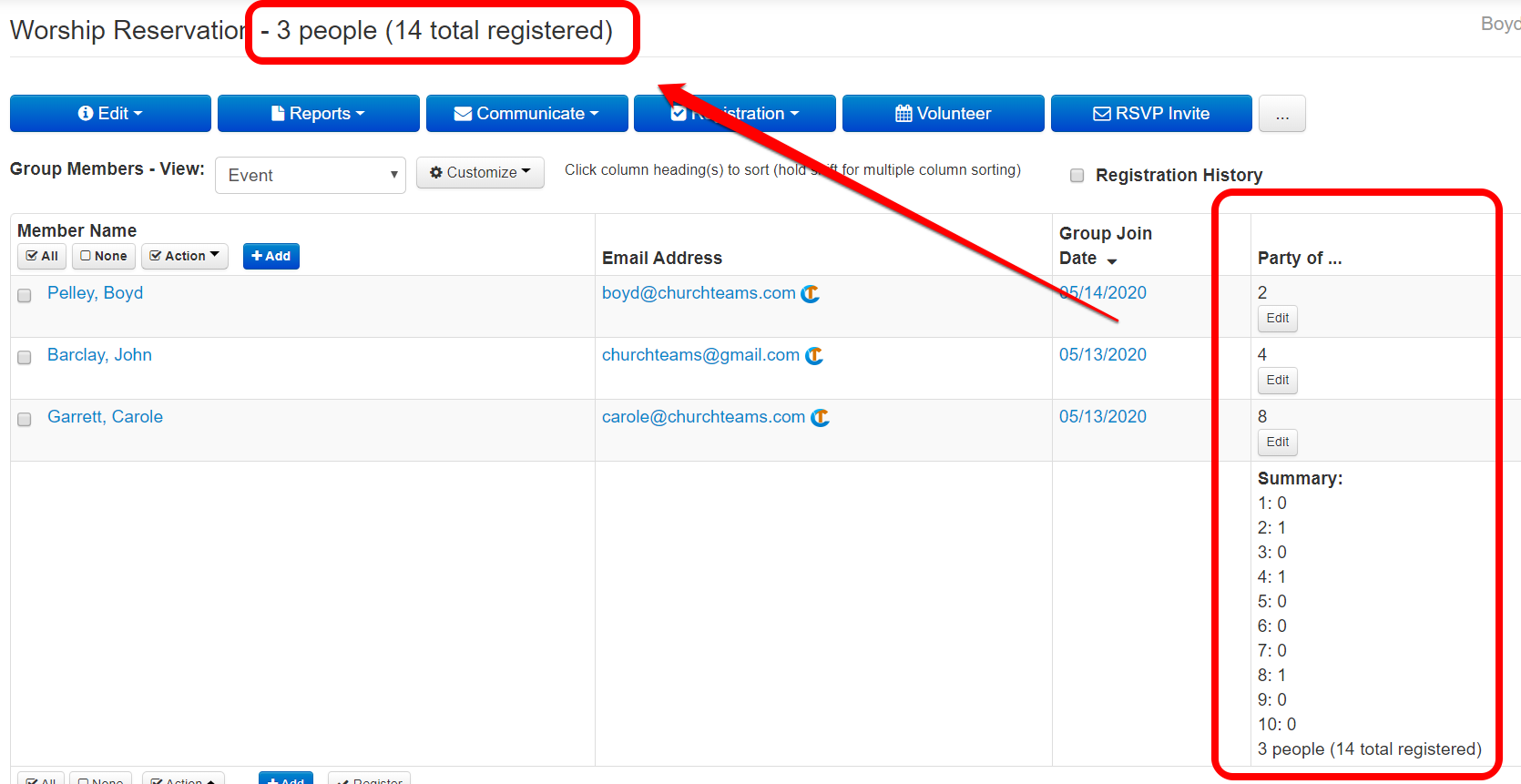 If you end up using this feature on a weekly basis, be sure you read this Knowledge Base article on
"What is the best way to manage recurring events"
. You don't want to create a new registration each week. This article will help you learn how to re-use the registration. It is also a really helpful practice for less frequent but recurring events like New Member's class and Youth Camp registrations.
If you are looking for a way to take reservations for Easter, give Churchteams a try. Even if you are happy with another software that doesn't offer this functionality, why not do a
30 day free trial
? Just follow the instructions in this blog to set up your reservation system. By the time your free trial is over Easter will have come and gone. But, of course, that means you'll need a system for Easter follow-up. We got you covered there as well.