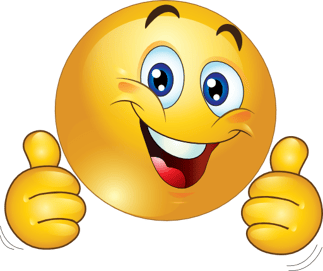 Peter Drucker, the business management sage, taught us that you can't improve what you can't measure. This simply means that if you want to make something better, you must define what better looks like and then develop a way to measure it. So, what does effectiveness look like in using a church management system? Here are some of the factors.
People use it to:
Check-in their kids.
Report on their groups.
Respond to volunteer asks.
Register for classes and events.
Communicate with each other.
Give at any time.
Staff rely on it to:
Ensure child security.
Connect people to groups.
Manage volunteers.
Register people for classes and events.
Communicate at all levels.
Track assimilation.
Recruit volunteers.
Manage leadership development.
Capture attendance.
Enable online giving.
Manage contributions.
Leadership learns from it. At the end of the day, the purpose of much of the data entered into your Church Management System is to give leadership feedback on things like:
Guest tracking.
Group health.
Giving trends.
Member involvement.
Volunteer engagement.
This isn't intended to be a complete list, but a starter to get you thinking. In the next blog, we will take the second part of this and consider how do you measure how well people are actually using your software.