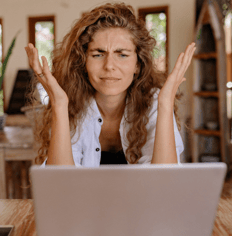 If you're reading this, you've been there. In the middle of putting together a stellar email. The layout was mostly done. The content was clean and crisp. Then you get a phone call. Without thinking you look up information in the database or look at a Churchteams registration on your website. As soon as your done you try to go back to the email and it's gone.
The resulting phone call or email to Churchteams support gives us the opportunity to grieve with you over the loss of your time and walk you through how to save a template. We hate what happened to you. But, after it happens once, you figure it and the problem goes away. Hopefully.
Great news! A solution for this problem has been in the development queu for a long time, but not anymore. Last Friday we released our Auto-save to templates solution. After one minute of working on the email, the system will now automatically save the draft for you - as an Auto-save template.
This works for any kind of email including standard templates and personalized member updates. Here's what the saved drafts look like.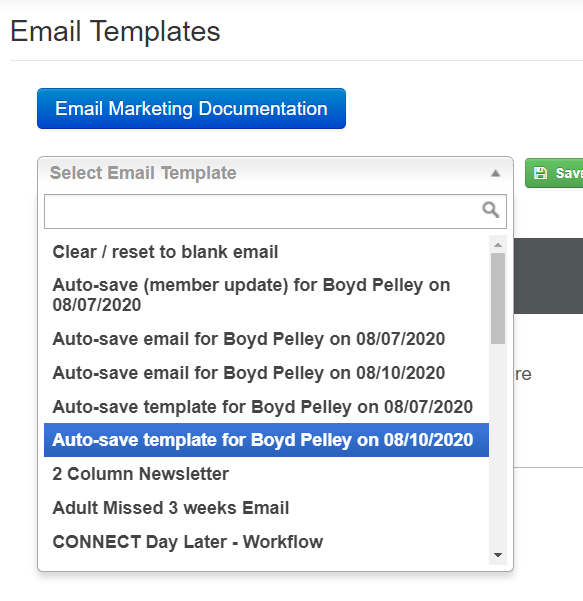 The system only saves one draft of each type per day and if you don't come back to it within two weeks, you'll automatically lose that as well. So, if you intend to save it permanently, be sure to click the green button and save it as a regular template for longer term use.
For more details on this feature, check out this knowledge base article. Thank you to Jennifer Coates on our strategic support team for putting this together. She was an office manager for a church using Churchteams for several years and has lamented with many a friend over lost emails. But, not anymore!