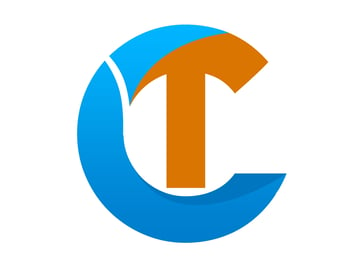 Thanks to over 100 different churches who jumped on the volunteer webinars last week and this week. Others have asked about it, so I added another one next week on Tuesday at 11:30 Central. Double check for your time zone and then sign up here if you missed or want a redo.

We've already upgraded 2 parts of the feature based on the webinars:
There is now a nice PRINT option for the schedule.

Added the ability to show past schedules.
Here is a visual of both of these.

Beginning in January, I'm adding a new
webinar
into the weekly rotation entitled "Volunteers and Events". Like the others, this will give you a consistent place to send staff for training and to get the latest updates on different features.
It's a huge privilege for us to serve you guys.