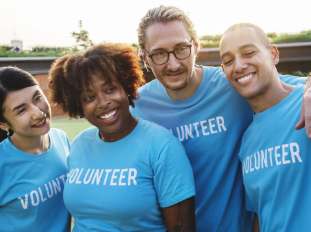 Today's post is a follow-up to last week's on volunteer recruitment. The two posts work in tandem, you really need to master both to get the process down.
Last time we saw the need for a Ministry Connection Central group that simplifies church-wide communication and then auto-registers responses for specific Ministry Connection follow-up.
We then saw how to use a specific Ministry Connection group to develop a follow-up system to move those interested in connecting to their next step of registering for training. The system automates communication to ensure we are doing due diligence as staff to honor their initial interest.